Power complex
Besides delivery of the tool and the equipment, HALTEC, together with partners of experimental design bureau of INS Voronezh carries out implementation of technology of wind generators, in several times exceeding foreign analogs on the efficiency (efficiency).
Bright example of operation of wind generators, at the left two-rotor wind power installation, on the right usual. Wind speed equal.

Video
Energy complex
the HALTEC Company is engaged in realization of the hi-tech equipment and tools for power complexes. We also provide a full range of engineering services "turnkey", develop control programs, provide full training and training of Adjusters and programmers and solves a number of other problems aimed at the modernization and optimization of energy complexes.
HALTEC Latest achievements in energy industry
HALTEC entered the market in 1993 and has extensive experience in the field of re-equipment of energy complexes. Our latest projects include joint work with the design Bureau ins Voronezh on the introduction of wind turbine technology, the efficiency of which is several times higher than the existing foreign counterparts.
Thus, we were able to create a device devoid of the main shortcomings of its predecessors and superior to them in efficiency. The main advantages of the developed wind turbines are:
absence of infrasound radiation;
complete safety for others;
high efficiency.
We understand that the future of cheap energy and direct their efforts is to find affordable energy sources and improve existing ones.
Therefore, we are always happy to receive a project aimed at developing new ways of generating energy or re-equipping an existing enterprise in order to optimize its operation and increase efficiency.
Why us?
HALTEC is constantly evolving and requires the same from its employees. That is why our specialists are considered to be one of the best professionals in their field. They regularly undergo training, attend seminars and have the opportunity to be trained at the enterprises of the world's leading companies.
We always scrupulously treat the choice and delivery of the equipment, we help to create unique details for different areas of the industry and without delays and delays we deliver production directly to the client.
all this is made possible by the presence of:
own section of Metalworking, which collected progressive equipment for processing parts for various purposes;
measuring laboratory;
production area and tool regrinding;
own warehouse and delivery system;
the
professionalism of the staff.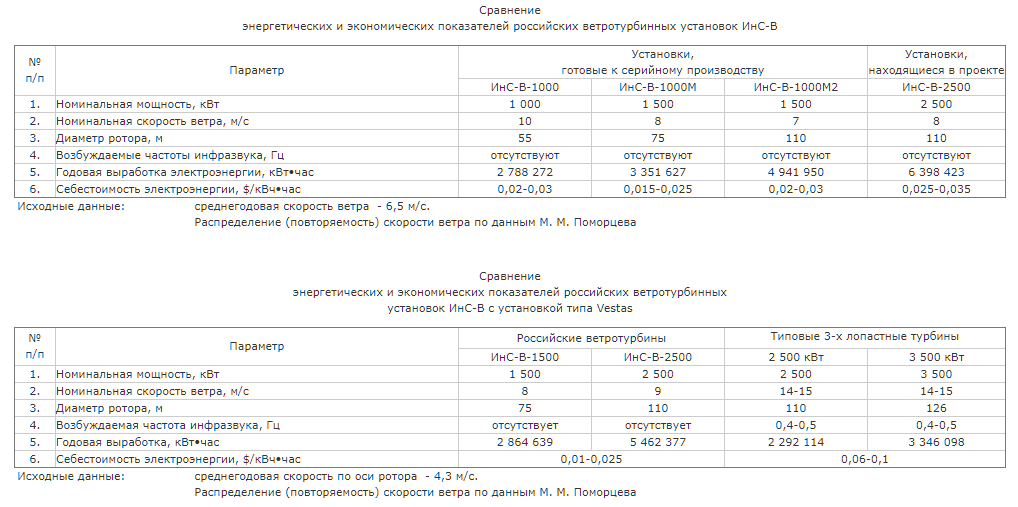 Future power engineering specialists already real
There is no infrasound.

Safely for people around

Effectively

Cheaper than usual electric power
Are you with us?